App to you, we create you iPhone Application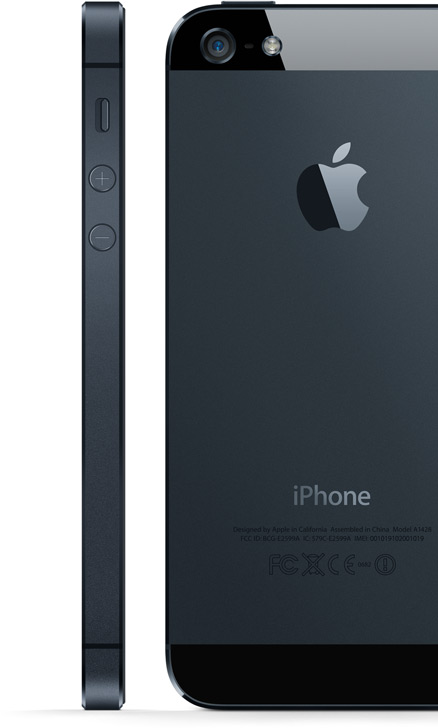 Innovative design, advanced functionalities, iPhone was the first Apple mobile.
The iPhone allows you to surf on the Internet as with a PC and starting from its first version, it has never had push-button phone, instead it has a frontal part almost entirely covered by a touchscreen display with automatic orientation.
Our applications are custom made for you!
We will design an application according to your dreams, suited for your needs.
Once the application is created it will appear on the Apple Store and you will then be able to put the icon on your website.
If the strategy is oriented for your clients instead, thanks to Enterprise licence, the application will be downloadable on their own iPhone.