App to you, we create your Blackberry Application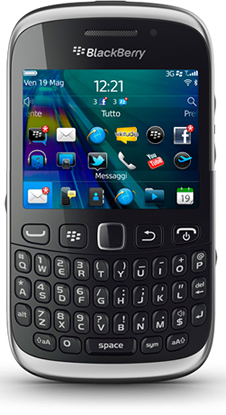 BlackBerry is the brand of all mobile Smartphone devices produced by a Canadian company called Research in Motion , RIM. The founder of the Company is Mihalis Lazarides, who also developed the device that allows them to work properly.
It's the most professional device we know, the first one to introduce people into the use of emails on Smartphone.
Our applications are custom made for you!
We will design an application according to your dreams, suited for your needs.
BlackBerry applications are published on the RIM market, App World: