App to you, we develop your Tablet's solution
Thanks to nowadays technology, it allows to integrate your company's software with applications designed on tablets for a maximum interaction between your staff and information systems, that have already been developed.
The benefit lies into simplicity in the use and an easy comprehension by employers and clients. They will not encounter the typical difficulties of the new information systems, but on the contrary the staff will be excited by iPad, Tablet and other easy and entertaining instruments.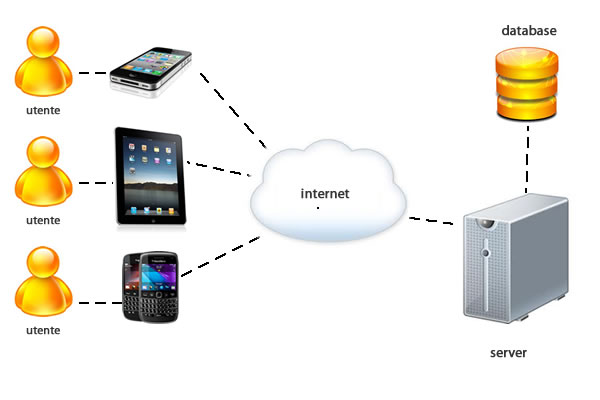 Be the first among your competitors, call us for a quote!