App to you, we develop your WebApp
Web Application or commonly web-app is an expression used for any kind of web-based applications on the market.
To be more precise this expression is used in the engineering software language, where web-app is a term to describe an application accessible by the web from a network, such as internet or intranet.
If you have specific needs, our professional team will understand them and help you to find solutions in a simple and fast way, explaining to you costs and delivery times.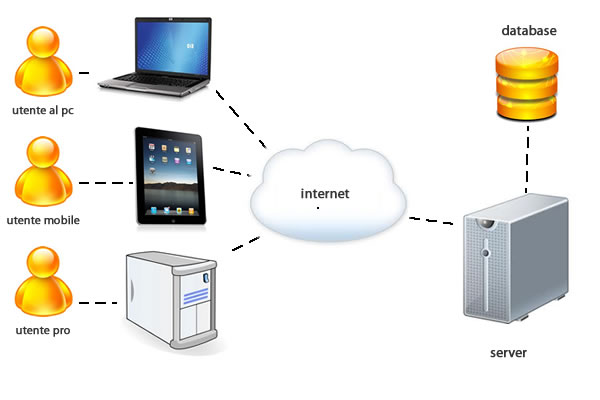 Be the first among your competitors, call us for a quote!